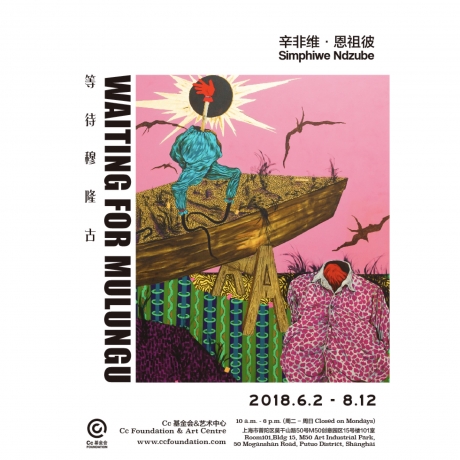 Simphiwe Ndzube's first solo show in China: 'Waiting for Mulungu' at the CC Foundation, Shanghai
Hosted by the CC Foundation, Shanghai | June 2–August 12, 2018
LU Song's solo exhibition at OCAT Museum, Xi'An
In his painting, Beijing-based Lu Song also wanders through the shifting landscapes that are evolving on the edge of urban environments. Similar to the visual beauty that Li Xiaofei finds in assembly lines, Lu Song's brooding vision, at times magical, at other darkened by a haunting disquiet, lulls viewers into a duplicitous mood of serenity before awaking us to its deeper message.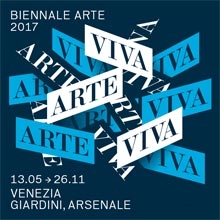 Ciprian Muresan selected for the 2017 Venice Biennale
Ciprian Muresan has been selected for the 2017 Venice Biennale's central show, titled "Viva Arte Viva" and organized by Christine Macel. The biennale opens May 13.
Tong Kunniao included in Shanghai's Yuz Museum's exhibition OverPop, opening today
9/2/2016